Home Value Analysis
Our Home Value Analysis is free and sent to your email with no obligation. Very accurate using data from your neighborhood, not from miles away like other online services.
Sample Home Value Analysis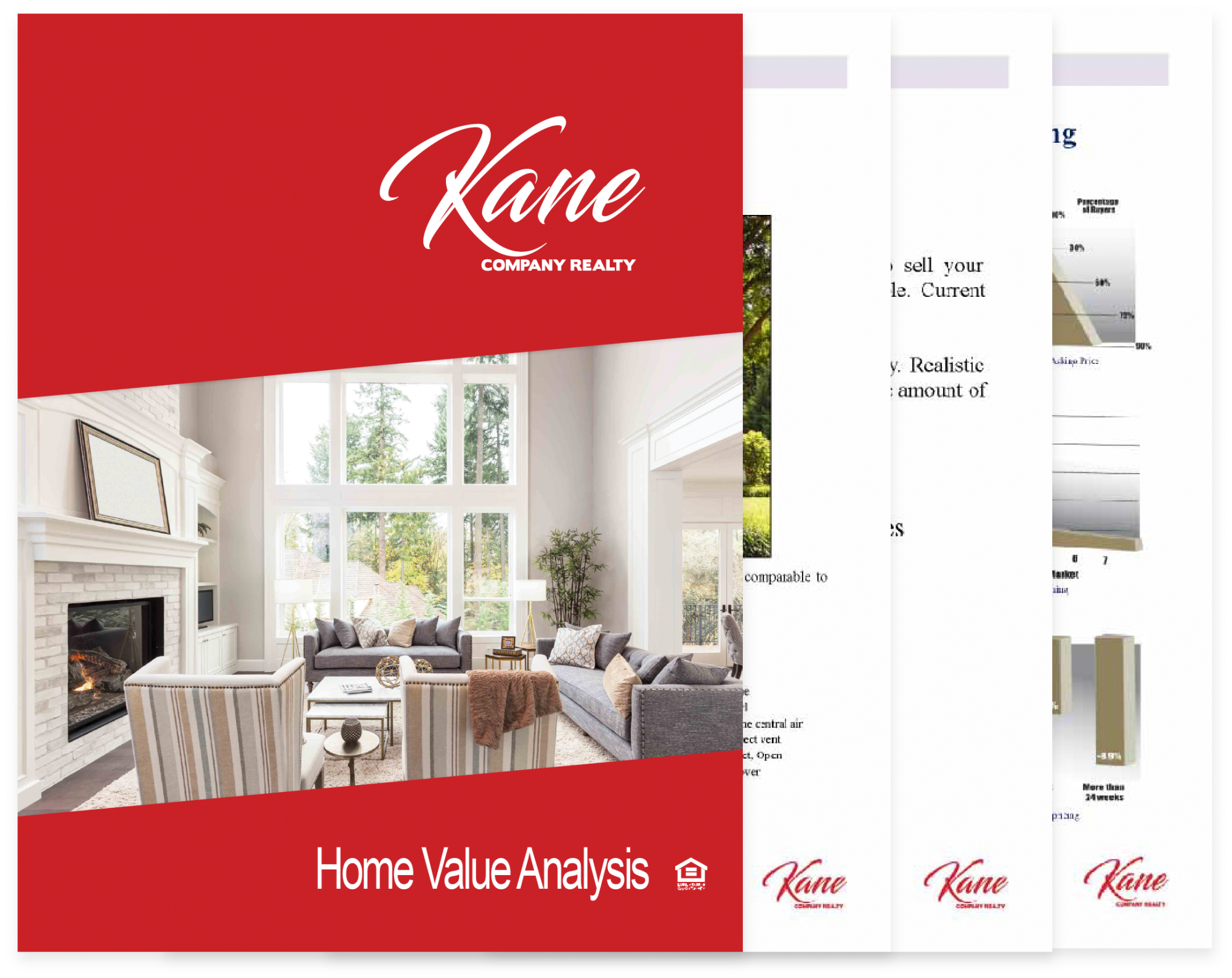 Recieve report in 3 ways.
Text name & address to (804) 307-9068
Email mk@soldbykane.com

Fill out the form below
"There is no obligation for receieving our report."