Corporate Relocation
"Questions & Answers"
Can I choose my own Agent and Real Estate Firm to help with the relocation process? Yes, it is your choice who you use they just have to register with your Companies relocation provider. Also did you know that usually the three agents sent for you to interview from the relocation counselor are usually just the next agents in line for a relocation referral? We are guessing that you did not…

Complimentary Home Value Analysis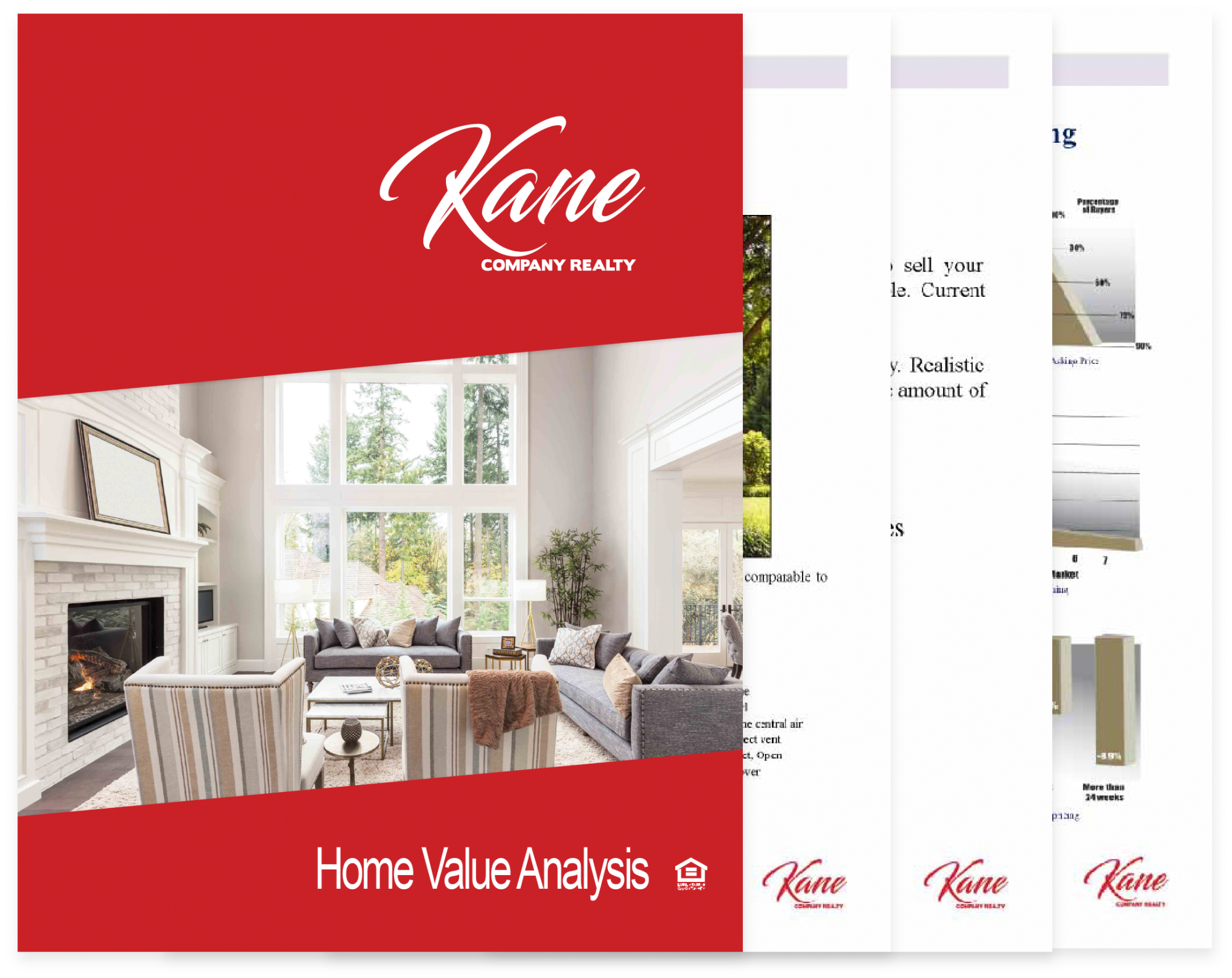 Why does the Relocation company recommend only certain real estate companies? The simple truth is that these real estate companies have agreed to give the relocation referral company a larger percentage of the commissions.
Does the fact that these agents are paid less affect the quality of services we receive? Absolutely, in most cases they do minimal work on relocation listings. This is why you see so many just sit for months at a time and usually sell for much less than they are worth. With Kane Company our agents are given a much better percentage and put full effort into selling your property.
If we are not happy with your services will you release us from the listing agreement? Absolutely, at Kane Company that is our standard promise to all our clients! However no one has ever asked…
Is there any obligation to meet with you and learn our homes value to compare with the other agents? No, we would love the opportunity to meet with you and please just click the button below to get started!
Our Goal
Our goal is accomplished by; Constant communications with you (our clients love this)
Accurate pricing (what you need to hear, not what you want to hear) This will ensure a faster sale time.
Managing the property if you have vacated. This includes managing utilities.
Twice a week property check-up to ensure everything looks good.
IMSRE – Intense internet marketing campaign which is one of the best in our industry.
Community mailings to get the neighbors involved, many will tell friends and coworkers about the property.
Custom photography includes 360 panoramic stitched photos used in our custom virtual tour.
Open houses for the public and brokers/agents.
Corporate Relocation Services
"We can work with any Corporate Relocation Companies Including Weichert Relocation, NRI Relocation Services, Sirva Worldwide Relocation and Graebel Relocation! When working with corporate relocation these are just a few of the steps we take to help you through this process! We want you to know when you are out of town trying to coordinate your move, we are here keeping an eye on your property, so you do not have to worry!
Want to learn more call (804) 551-1920